Staff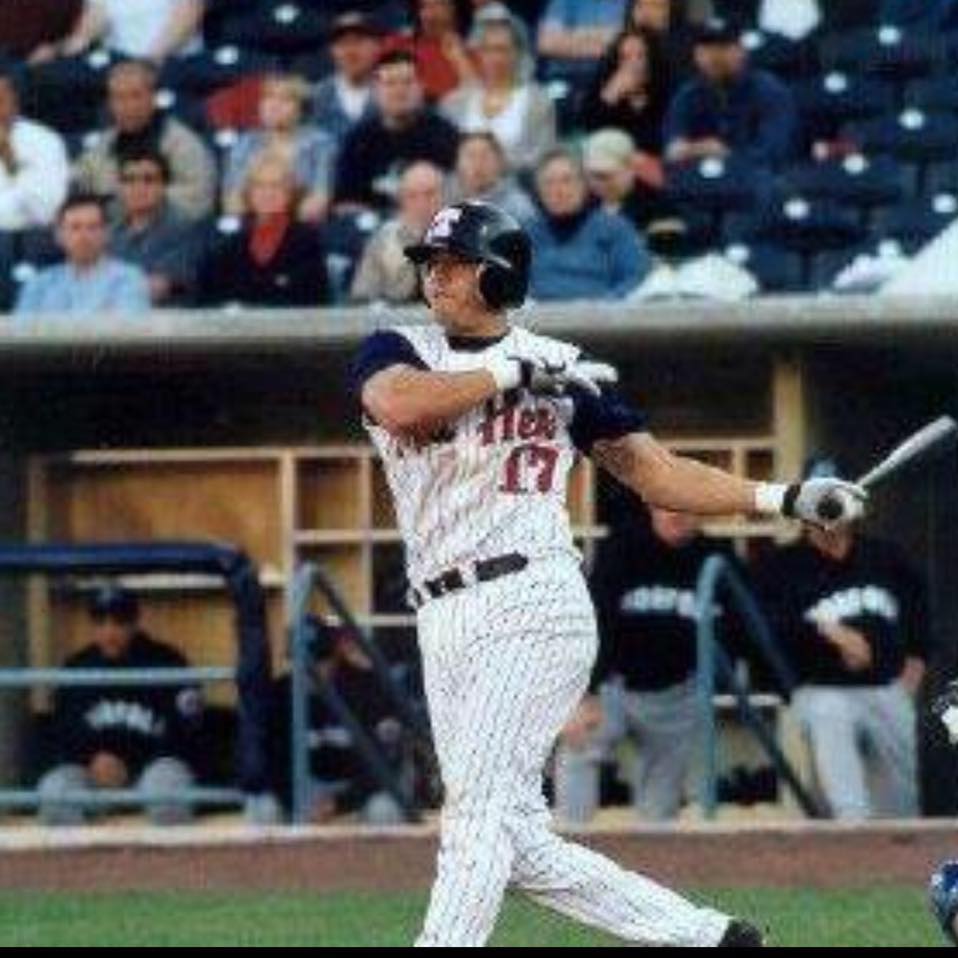 Brian Rios
Founder / Owner of BR Baseball Est.2014
Coaching Experience:
20 years private hitting, fielding instruction, and team coaching
Current Asst. Varsity Coach, Norco High School
Professional Player Coach 2008-2011
3 yr. International Coaching experience - Calgary PBF Redbirds
Instructor at Big League Experience in Olive, B.C.
Professional Experience:                                                                                    
Drafted by the Detroit Tigers in 1993, 1994, 1996
AAA All Star - 2001, 2009
Attended 5 Big League Camps
Signed as free agent Baltimore Orioles going to Big League Camp and reaching AAA.
Played Professionally in 5 Countries USA, Canada, Mexico, DR, Columbia South America
3 Gold Gloves Awarded -- RCC, ORU, Detroit Tigers Organization
Scouted for Tampa Bay Rays for 2 yrs. 2013-2014
Collegiate Experience:
Riverside City College 
Oral Roberts University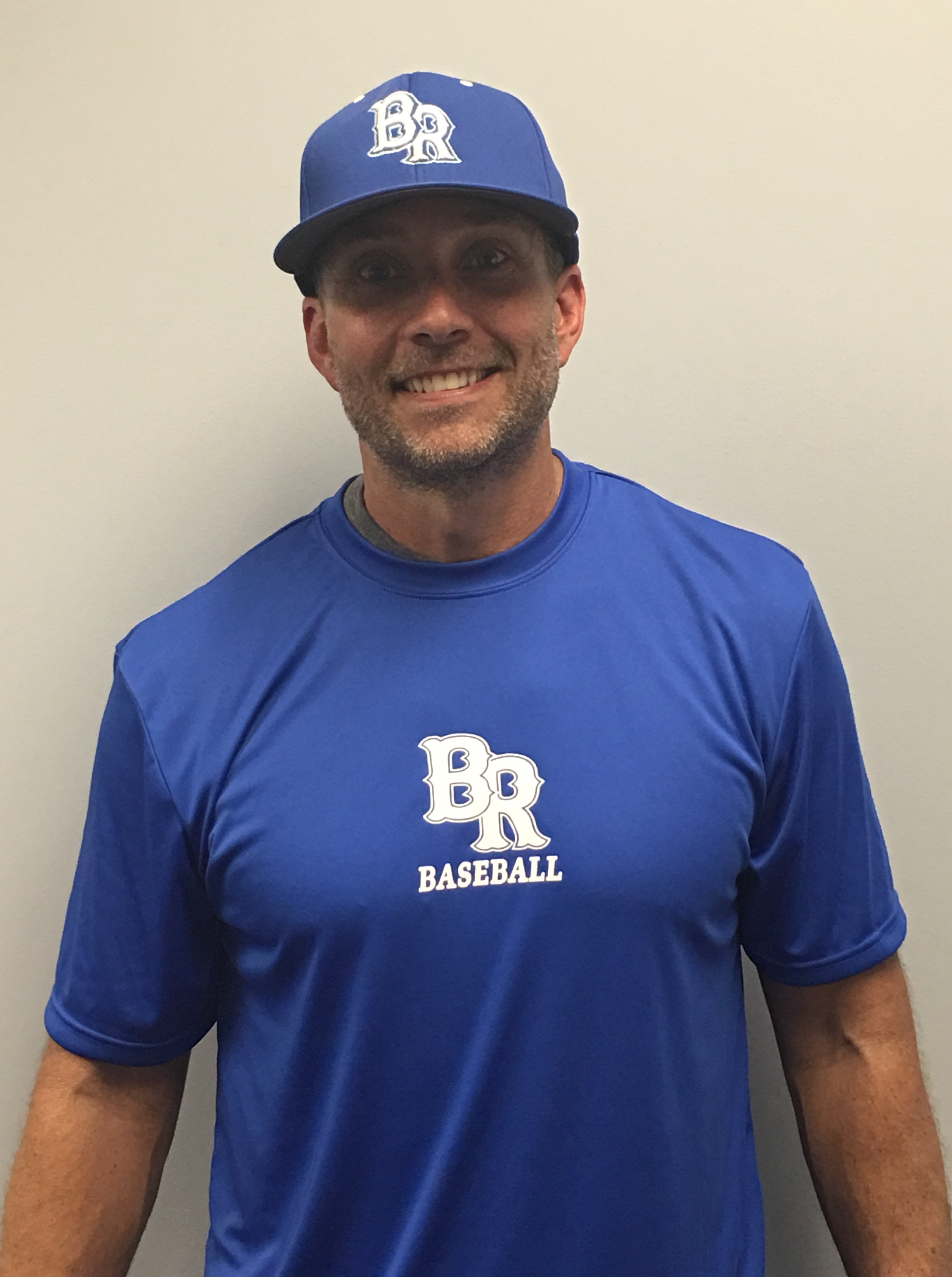 Daniel Roney
Played for, and or was an assistant coach, on 2 Juco National Championship teams at Gloucester County CC, in Sewell, NJ, under the direction of 3-time National champion, Barry Davis.
Coach Dan received a scholarship to play for The University of South Carolina, at Aiken. Here, he was part of a two-year run that won over 100 games, and in 1993, captained his team to the Division 2 World Series under the direction of coach Gary Gilmore.
Coach Gilmore recently won the NCAA Div 1 World Series, as head coach at Coastal Carolina. Coach Dan also spent a semester as his assistant, after graduating. More recent, Coach Dan has been a head coach with Phenom travel ball program, The Norco Rustlers, and now with Brian Rios Baseball Academy.
He was a catcher, and is a student of the game, and is extremely passionate about helping kids understand the level of commitment necessary to excel in this game. Perhaps the best thing he learned from his very successful coaches, and stresses constantly, is the attention to detail. He feels all great players, and coaches, have this in common. Coach Dan also has an extensive background in Nutrition, Sports Medicine, and Functional Fitness. 
Johnny Pacheco